Tazaa News latest news updates,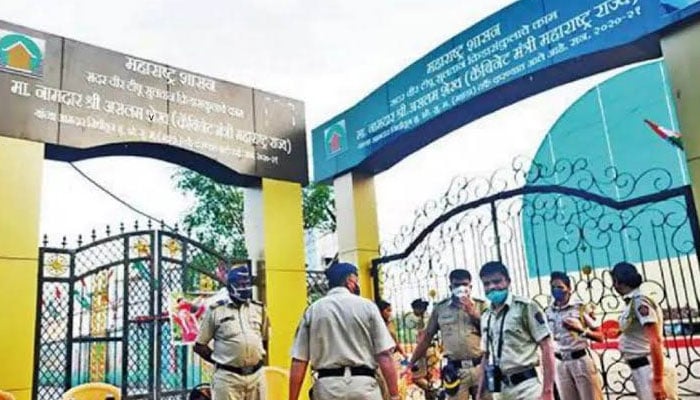 In India, the hostility of Hindu extremists towards Muslims has reached its peak.
The government of the Indian state of Maharashtra has ordered the renaming of the Tipu Sultan Park in Mumbai.
It should be said that the Mumbai city park was named after Tipu Sultan only last year, but due to the protest of Hindu extremists, it was ordered to change the name of the park.
Earlier, the Maharashtra government approved the name change of Aurangabad city to Sambhaji Nagar and Usmanabad city to Dhara Shiv.
The Modi government renamed Faizabad to Ayodhya and Allahabad to Prayagraj, while the famous city of the erstwhile state of Hyderabad, Deccan, Hyderabad was renamed "Bhagiya Nagar".
.