Tazaa News latest news updates,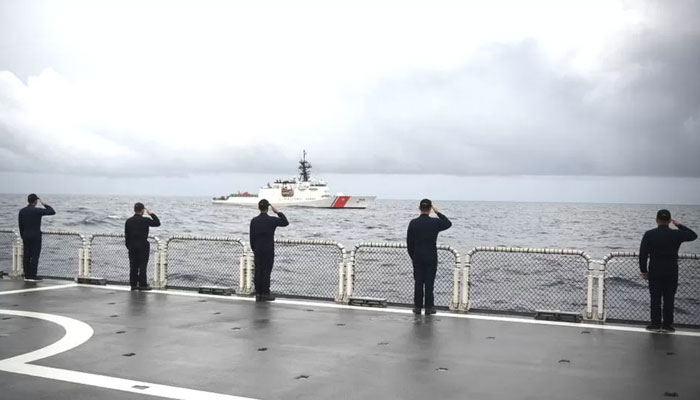 The Philippines has allowed the US to expand access to its military bases.
Under the 2014 agreement, Washington will gain access to four other sites in the Philippines, U.S. and Philippine officials say.
Officials of both countries say that the United States has allocated 82 million dollars for investment in the infrastructure of 5 locations.
According to foreign media, US Defense Secretary Lloyd Austin also met with the President and Defense Minister of the Philippines in the Philippines.
According to reports, the US has been authorized to conduct joint training, refueling and other activities at military bases in the Philippines.
.