Tazaa News latest news updates,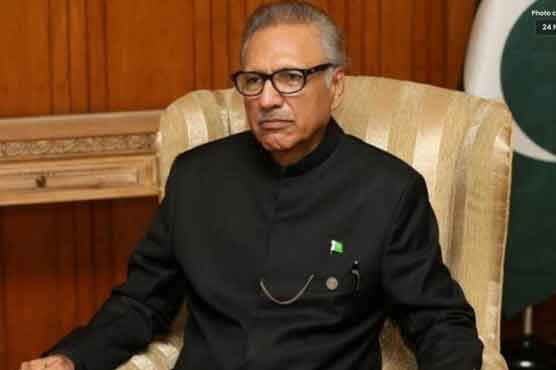 Islamabad: (Web Desk) President Dr. Arif Alvi has condemned the terrorist attack on the convoy of security forces in Mir Ali.
Arif Alvi, the President of Pakistan, in a message published through the official page of the President of Pakistan on the Twitter social network, expressed regret over the killing of the soldiers in this incident and once again prayed for a speedy recovery. was injured and also expressed his condolences to the family of the martyr.