Tazaa News latest news updates,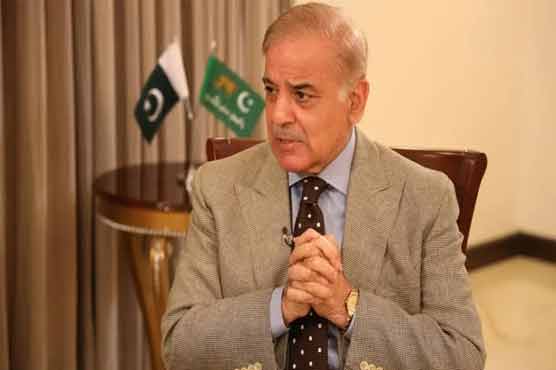 Islamabad: (Web Desk) Prime Minister Muhammad Shahbaz Sharif has expressed deep sorrow and grief over the death of 17 people in an accident near the Kohat tunnel.
According to the statement issued by the press office of the Prime Minister, Shehbaz Sharif, the Prime Minister prayed for the elevation of the ranks of the people who were killed in the Kohat accident and the patience of Jamil to die.
While praying for the healing of the injured, the Prime Minister requested the authorities to take necessary measures to prevent such incidents in the future.
We remind you that yesterday a high-speed trawler collided with a passenger car near the portal of the Indus Highway in Kohat, as a result of the accident, 12 passengers died on the spot, 6 injured people were taken to the hospital, 5 of them died during treatment. Their number reached 17.
According to the rescue teams, both vehicles were destroyed as a result of the accident. This accident was caused by the breakdown of the brake of the trawler and hit the car coming from the opposite direction. This passenger car was traveling from Marwat to Peshawar. .