Tazaa News latest news updates,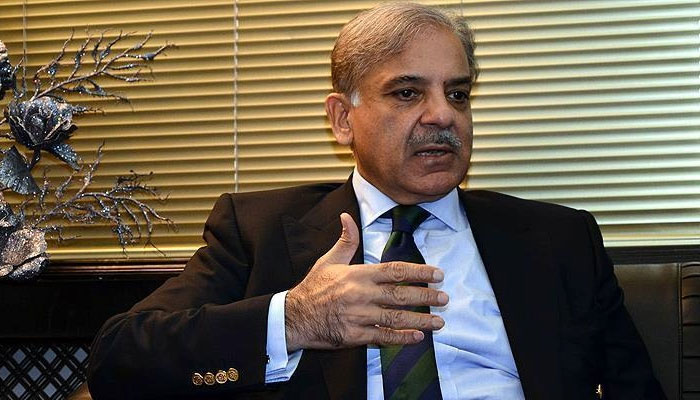 Prime Minister Shahbaz Sharif once again demanded Rs 417 billion received by Khyber Pakhtunkhwa.
The Chief Minister said that there should be accountability for where the money goes, if even half of the 417 billion rupees received for the fight against terrorism was spent, then the people of the province would sleep peacefully.
He said, of course, the nation wants an answer, how did the terrorists come here, who brought them here?
.