Tazaa News latest news updates,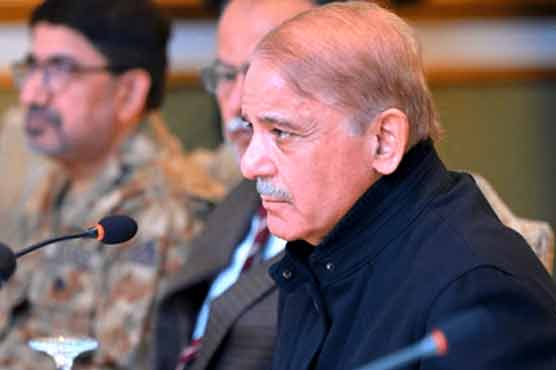 Islamabad: (Web Desk) In view of the economic crisis in the country, the Prime Minister's austerity committee has recommended to reduce the number of Pakistani embassies abroad.
According to the sources, the Prime Minister's House has requested a draft from the Ministry of Foreign Affairs within two weeks, and they have also written a letter to the Ministry of Foreign Affairs to request a draft.
In the letter, it is written that the expenses of Pakistani embassies should be reduced by 15%. To reduce expenses, some embassies should be closed, officers and employees should be reduced.
Sources say Pakistan currently has a total of 113 embassies and consulates around the world, and the foreign ministry is already understaffed.