Tazaa News latest news updates,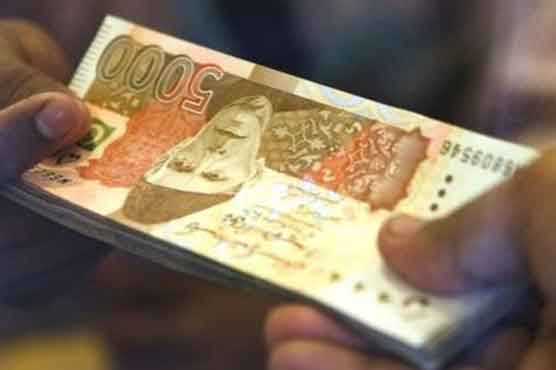 Islamabad: (Web Desk) Prime Minister Shahbaz Sharif has decided to end the unfair salary gap of Federal Secretariat officers.
The government has decided to provide 150% of the basic salary in 2017 to the federal secretariat employees of grades 17 to 22, who were deprived of administrative allowance by the previous decision.
The decision will come into effect on January 1, 2023. The decision was taken on the instructions of the Prime Minister and after consultation with the Minister of Finance.