Tazaa News latest news updates,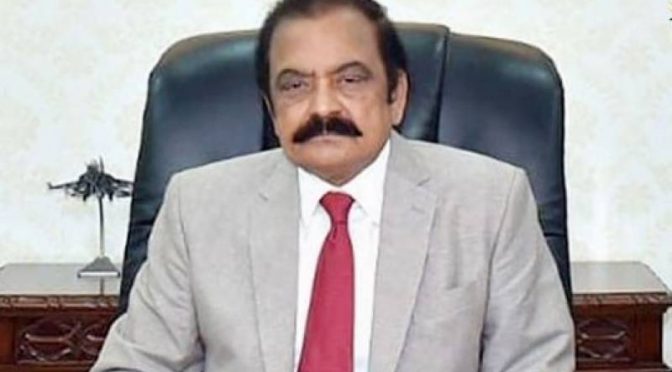 London: (Web Desk) Interior Minister Rano Sanoullah says that the program of Maryam Nawaz's return to Pakistan has changed to some extent.
Rano Sanoullah said that Maryam Nawaz will leave London for Dubai on January 27 and will arrive in Pakistan from Dubai on January 28.
It is worth mentioning that Maryam Nawaz has been living in London for some time.
About Pir Amin Al Hasanat, who joined "Tehriki Insaf", Rana Sana said that he became inactive after not receiving a party ticket.