Tazaa News latest news updates,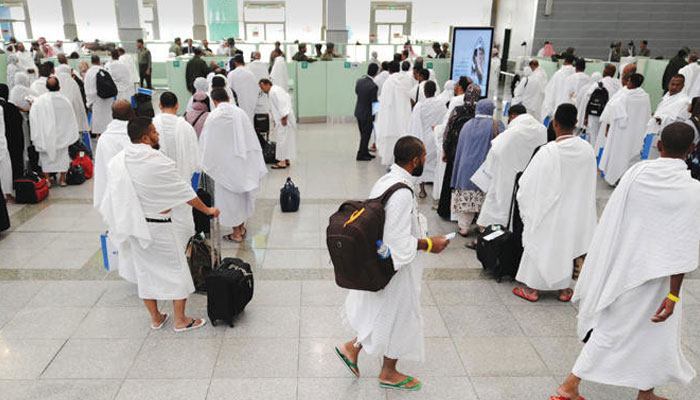 The government of Saudi Arabia has allowed Umrah pilgrims to travel to all international airports in Saudi Arabia.
The General Directorate of Civil Aviation of Saudi Arabia reported on this.
According to Saudi Airlines, all flights for Umrah pilgrims can use any international airport in Saudi Arabia.
Saudi Airlines has instructed flights to strictly follow the new notification.
Saudi Arabia says strict action will be taken against airlines that violate the order.
It is worth noting that earlier, passengers with Umrah visa could travel only from Jeddah and Madinah airports, now it will be possible for pilgrims to arrive and depart from all airports, including Dammam, Qasim and Riyadh.
.