Tazaa News latest news updates,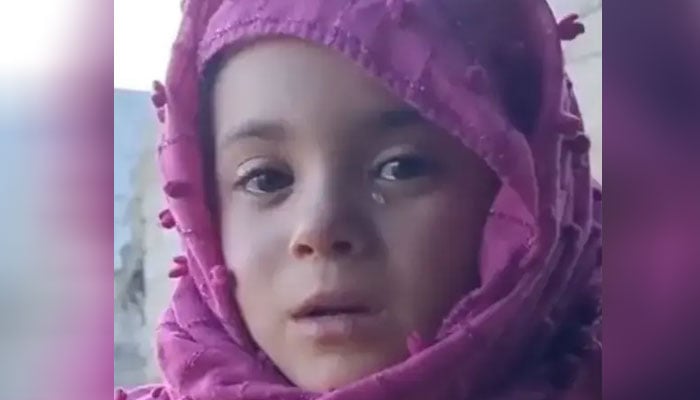 The tears of a little girl who lost her sister in the cold in the evening started to work.
According to Arab media, a few days ago, a video of a Syrian girl was spread on social networks, in which she described the death of her sister in extreme cold and hardships of life.
According to reports, this family, which was living in a refugee camp after saving its life from the civil war in Syria, was found and helped by volunteers of the Turkish Red Crescent aid organization.
This aid agency helped the girl and her family with warm clothes, fuel and other materials.
.