Tazaa News latest news updates,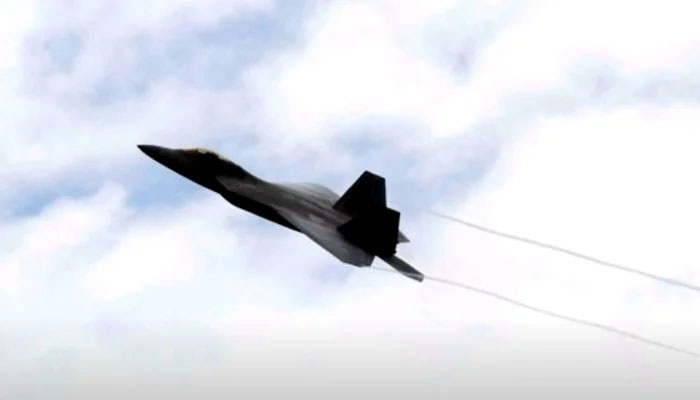 The US claimed to have shot down another object that was flying in the air near the Canadian border.

According to this report, American officials say that the American military shot down another object that was flying over Lake Huron, taking into account the current air threats.
According to foreign media, the object did not appear to be a threat to US forces, but could pose a threat to civil aviation, so US President Joe Biden ordered fighter jets to shoot down the object as a precaution.
Alisa Slotkin, a member of the Twitter social network, said on her Twitter that the pilots of the US Air Force and the US National Guard shot down an object flying in the air, they did not know what it was and what its purpose was. ?
On the other hand, Canadian investigative agencies are searching for the debris of the structure that crashed yesterday in the sky of Yukon.
It should be said that America shot down an unknown object for the fourth time in a week.
A few days ago, the United States shot down an alleged Chinese spy balloon over its airspace, which has escalated diplomatic tensions between the United States and China.
.