Tazaa News latest news updates,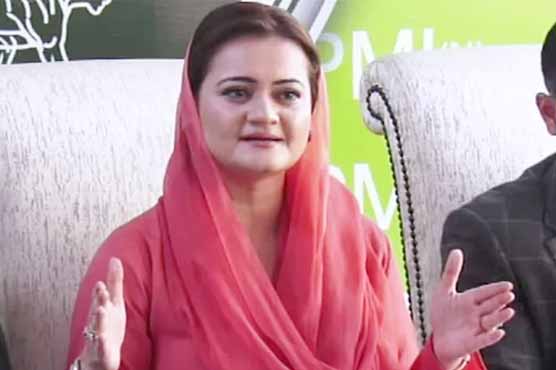 Islamabad: (Web Desk) Leader of Muslim League-N and Federal Minister of Information Maryam Aurangzeb said that today people warmly welcomed Maryam Nawaz without any party invitation and proved who the nation is with.
The Federal Minister of Information in his message on Twitter said that people know that foreign agents are responsible for inflation, unemployment and economic recovery.
In her message, Maryam Aurangzeb further said that people have responded to Tosha Khana Chor's lies today, thanks to Pakistan.