Tazaa News latest news updates,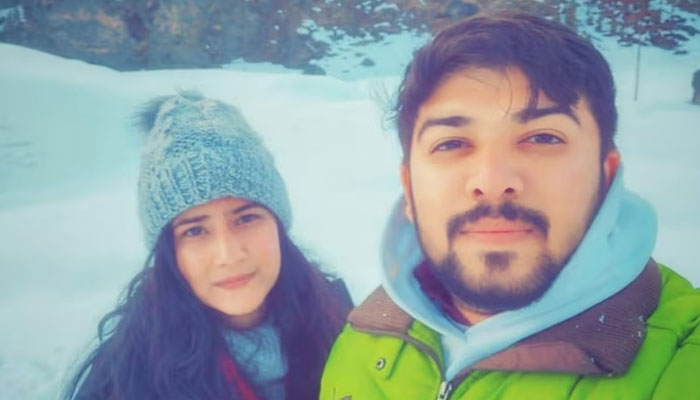 Delhi: Another shocking murder case has taken place in India where a boy killed his girlfriend and kept her body in a refrigerator.
According to Indian media, the 22-year-old victim is from Jajahar and the perpetrator is a resident of Mitrao village in Najafgarh.
According to Indian media, after the body was found in the refrigerator, the police arrested a man named Sahil Gehlot on the charge of murdering his girlfriend Nikki Yadav and keeping the body in the refrigerator.
According to the police, after his arrest, Sahil confessed that he strangled Nikki with a mobile phone cable on February 10, and then took Nikki's body to his house, hid it in the refrigerator, and went home to marry another girl. on the same day.
According to the police, Sahil said that he and Nikki have been in a relationship since 2018 and live as tenants in the same house. His family also knew about his relationship with Nikki, but the family decided to marry Sahil to another girl. that family pressure increased on Sahil to get married, but when Nikki came to know about it, Sahil killed her with Nikki's protest and put her body in the refrigerator and left to marry another girl the same day.
.