Tazaa News latest news updates,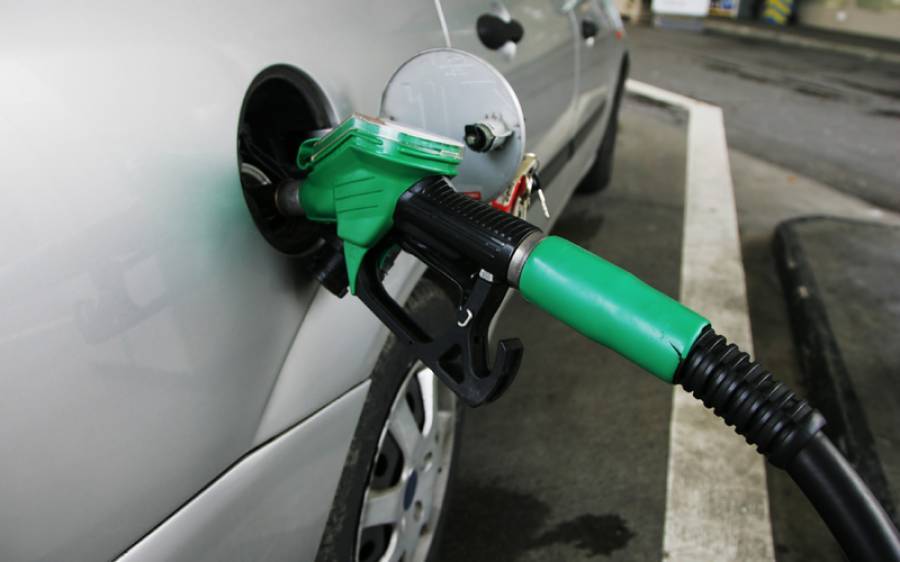 There was a shortage of oil products in various cities of Punjab
Lahore (Daily Pakistan Online) There was shortage of petroleum products in various cities of Punjab, more than 2000 petrol pumps in Lahore are not dispensing petrol, only 20% of petrol pumps in Gujranwala have petroleum products.
According to Geo News, delivery of petroleum products at petrol pumps in Rahim Yarkhan has also been stopped. In Bahawalpur, there are long queues of vehicles in front of several open petrol pumps. Meanwhile, most of the petrol pumps in Sialkot are closed, while there is a huge rush of citizens towards the open petrol pumps. petrol pumps in Faizabad. Its owners say that less oil products are imported, which is why its delivery has been affected. The reaction of the relevant authorities in this regard is not yet known.
More:
national