Tazaa News latest news updates,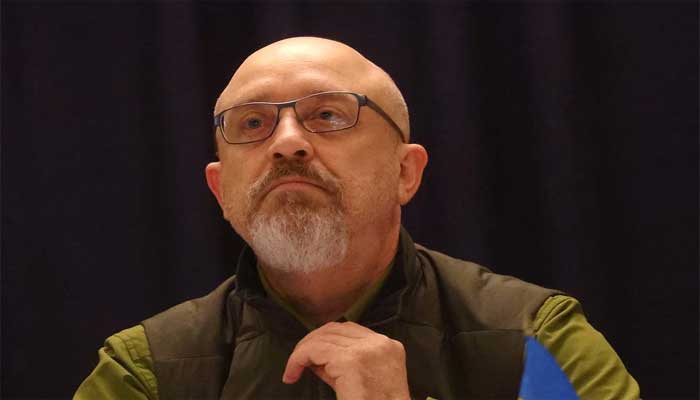 Regarding the transfer of modern long-range missiles by the USA to Ukraine, the Minister of Defense of Ukraine Oleksiy Raznikov said that Ukraine will not target Russian territories with new long-range missiles.
He said that the American long-range missiles will be used against the Russian army, which is occupying the territories of Ukraine.
The Minister of Defense of Ukraine said that the weapons of foreign aid will not be used against Russian territories. Foreign aid weapons will be used against Russian occupation military units.
According to the Kyiv news agency, American long-range missiles are among the more than 2 billion dollars of American military aid to Ukraine.
This information says that America and European countries are helping and providing financial aid to Ukraine against Russian aggression. According to this information, Russia attacked Ukraine on February 24 last year.
.