Tazaa News latest news updates,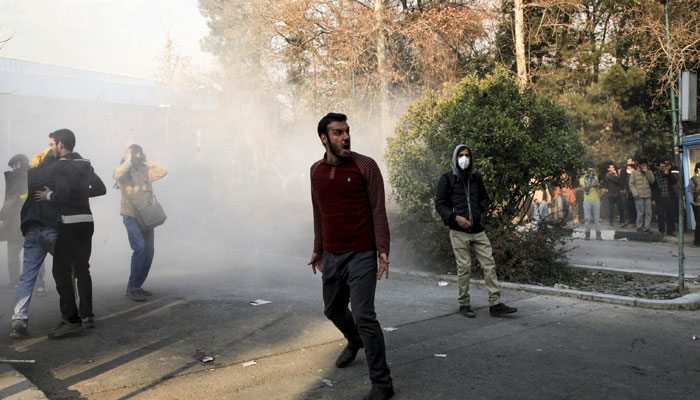 In Iran, the repression of protesters against the death of the detained girl Mahasa Amini due to torture during the detention intensified.
3 women reporters were arrested in Tehran and sent to prison. The journalists' wives were not told on what charges they were arrested.
During the ongoing protests in Iran, 80 journalists have been arrested so far.
In response to this crackdown, the European Union imposed sanctions against 37 other Iranian individuals and institutions.
According to this information, the European Union has already imposed sanctions against more than 60 Iranian officials and institutions.
The representative of the European Union, Joseph Borrell, speaking to journalists before the meeting of foreign ministers of the European Union in Brussels, said that the issue of declaring the Iranian Revolutionary Guard Corps as a terrorist group cannot be resolved without a court decision, a court decision is necessary. Terrorists cannot say that they whether they like it or not.
.