Tazaa News latest news updates,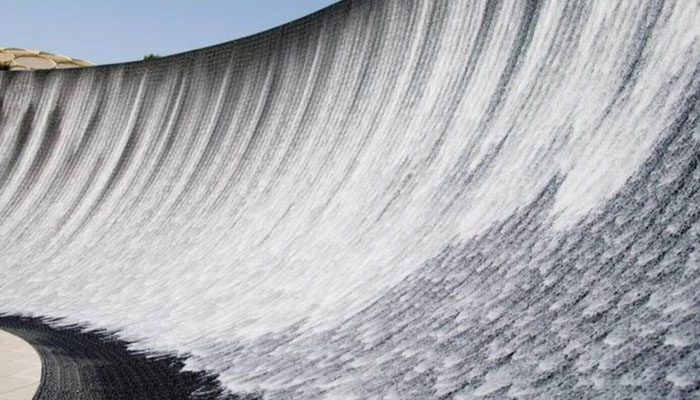 Waterfall Kitchen will be celebrated for the first time at Expo City Dubai Ramadan Festival.
According to foreign media, for the first time, a waterfall restaurant will be organized in connection with the Ramadan festival Expo City Dubai.
According to the management, an artificial waterfall kitchen will be set up after sunset at Iftar time, visitors to Expo City Dubai will enjoy this new experience and tourists will also hear the sound of the artificial waterfall.
It is said that the height of this waterfall is 13 meters and it is part of the 50-day Ramadan festival.
Companies for the waterfall kitchen at Expo City Dubai have been asked to contact their food stalls for Iftar.
According to the media, the festival will continue from March 3 to April 25, and domestic and foreign tourists can enjoy this new experience.
.