Tazaa News latest news updates,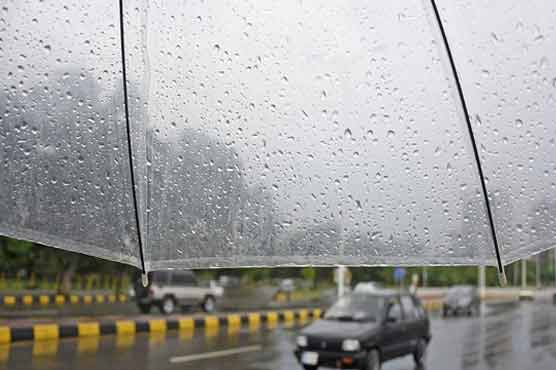 Islamabad: (Web Desk) Meteorological Department has predicted rain in Khyber Pakhtunkhwa and Upper Punjab from today.
According to the Meteorological Department, there is a chance of rain in Gilgit-Baltistan and Kashmir, while it will remain cloudy in Islamabad and rain and snow are expected in the mountains.
The Meteorological Department has predicted moderate to heavy snowfall in Kashmir, Gilgit-Baltistan, Upper Khyber Pakhtunkhwa, Murree and Galiat.
On the other hand, in Azad Kashmir, rain has stopped in Barash mountains while frost has increased in several upper areas including Lipa Valley, Neelam Valley, Lipa Valley Highways, Grace Valley, Farud Kahota Haveli due to snowfall. They are still closed. Later, the living system of the upper regions was destroyed.
Weather is cold and dry in most parts of Balochistan, including Quetta, according to Meteorological Department, the weather is likely to remain cold and dry in most parts of the province for the next 24 hours.
According to the information of the meteorological department, the minimum temperature in different regions of the country today is 07 degrees in Leh, 05 degrees in Gopas, Kalam, 04 degrees in Para Chinor, and up to 03 degrees in Astor, Skardu. Bagrot, Hunza and Malam Jabba recorded minus 02 degrees of cold.