Tazaa News latest news updates,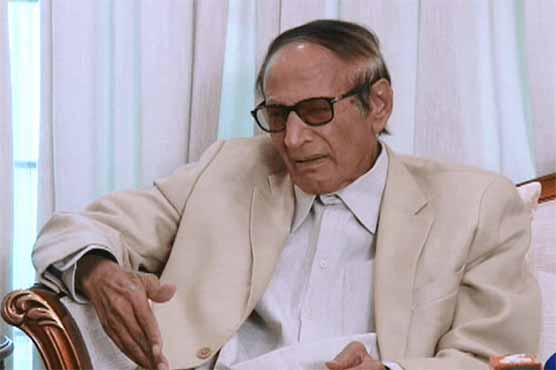 Islamabad: (Web Desk) The Election Commission of Pakistan will decide today whether Chaudhary Shujaat Hussain will be the president of the Muslim League (Q).
The Election Commission will take a reserved decision on Chaudhary Shujoat's request.
It should be noted that the Election Commission reserved its decision in August last year, Chaudhari Shujoat appealed to the Election Commission against his dismissal from the party leadership.
The Election Commission reinstated Chaudhary Shujaat Hussain with a restraining order.